BUY OR LEASE
Should I Buy or Lease a New Mercedes-Benz Sedan, Coupe, or SUV in Stockton, CA
You've found the new Mercedes-Benz sedan, coupe, or SUV that will deliver the level of luxury that your busy lifestyle demands, but should you choose a lease deal or finance plan? Both options have their pros and cons, but Mercedes-Benz of Stockton has factory-direct incentives that make both options realistic. Take a look at the advantages for both auto finance and lease options, and then find an incentive or offer that makes sense for you.
Pros & Cons of Buying & Leasing
When it comes to buying or leasing a new Mercedes-Benz from our dealership in Stockton, CA, there really isn't a 'one-size-fits-all' answer. Every lifestyle is different. Some want to upgrade to a new vehicle every few years, while others want to keep their German luxury sedan for years to come. The team at Mercedes-Benz of Stockton has worked out the differences between auto lease and finance deals and put them into an easy-to-read guide.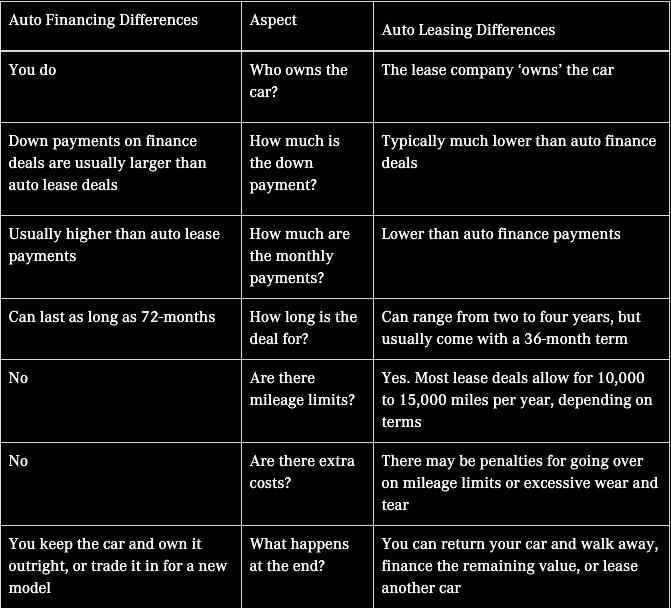 Mercedes-Benz Finance & Lease Deals and Incentives
If you've decided to lease or finance a new Mercedes-Benz coupe, sedan, or SUV, take a look at the current offers from the direct from manufacturer, and upgrade to German-engineered quality for less. Mercedes-Benz provides lease and finance offers on select models for a limited time every month. Whether you're looking to finance a new SUV or lease a new roadster, Mercedes-Benz of Stockton has specific incentives available for most new models.
Find the offer that makes sense for your lifestyle, and contact the team at our Mercedes-Benz dealership to get started on a lease or auto finance program today.